Purchase for a Purpose Tee
Purchase a Team Reilly vs MND tee and help make a difference!
All sale proceeds will be split 50/50 with half being donated directly to MND Australia to help discover a cure and the other half to the Reilly family to assist in everyday costs and quality of life.
[ult_content_box]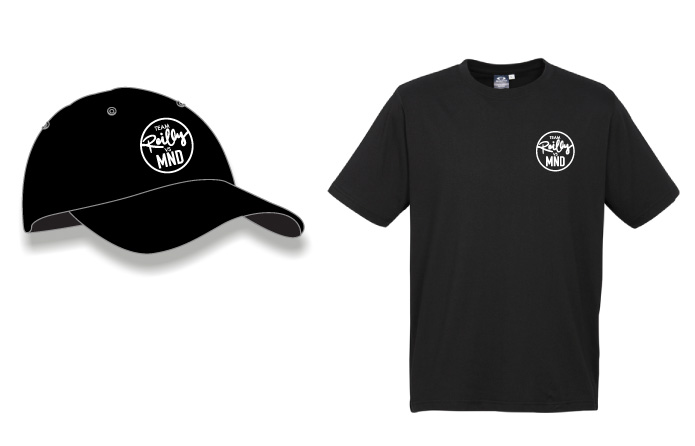 [/ult_content_box]
Ben's Story
At age 36, I was diagnosed in February 2020 with Motor Neurone Disease. I was told that over the next few years, I would become paralysed and sadly lose my ability to breathe. As tough as that was to hear, I was mainly saddened by the thought of leaving my wife and 3 young boys by themselves. But, in the midst of this tragedy, I've found that they could be less alone. Friends, family and even strangers have handed together to support me and my family, becoming TEAM REILLY. Their support and encouragement gives me the strength I need to stay positive and use the most of my time in this temporary world and find hope in the darkest times.
To help others I have created a YouTube channel "Team Reilly VS MND", in which I hope helps people find the support and encouragement they may need.
More About MND
Over 2000 Australians have MND, also known as ALS. Every day 2 people are diagnosed and 2 people die from it .Nerve cells (neurones) control the muscles that enable us to move, speak, breathe and swallow. Motor neurone disease (MND) is the name given to a group of diseases in which these neurones fail to work normally. Muscles then gradually weaken and waste, as neurone degenerate and die.
With no cure and no way to track the disease, hope is hard to come by. But research carries on and clinical trials are our best best in discovering more about this disease.
By purchasing a Team Reilly Tee is a small way to make a big difference in creating further research opportunities.